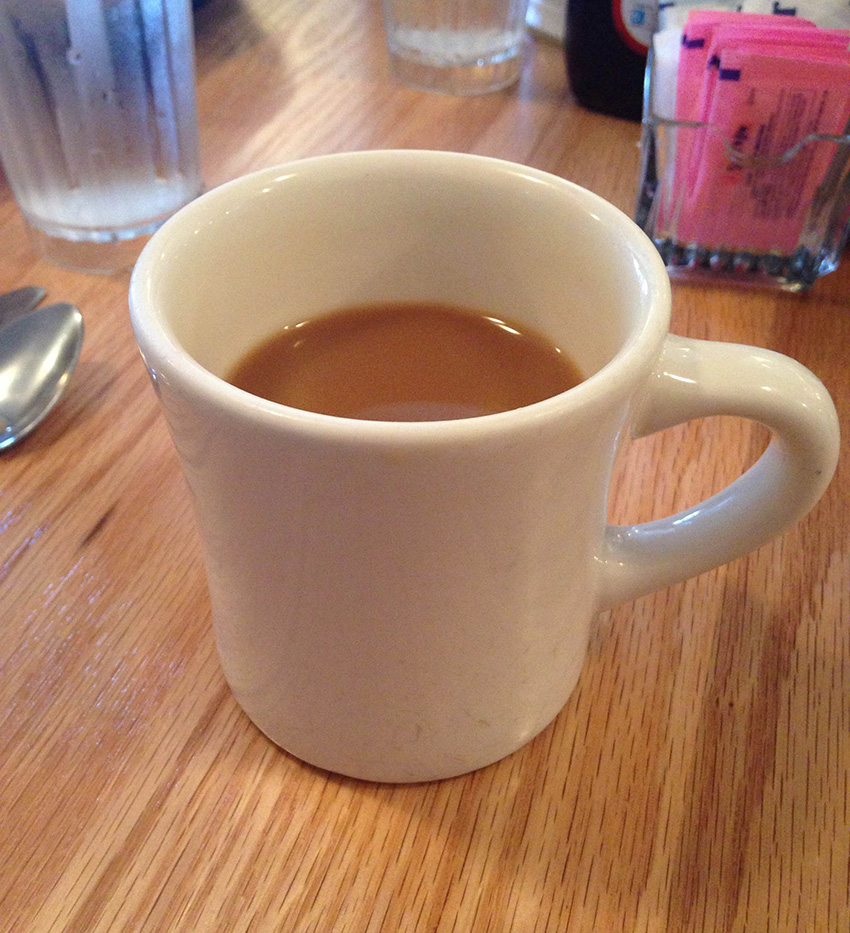 Virtual Support Gal, LLC has been offering top-notch business support and virtual tech assistant solutions for 10+ years. We work with a variety of Clients including Business Coaches, Realtors, Office Managers, Online Retail Stores and Small Teams.
Our services range from database management, flyers, document design, reports and clerical tasks to support with your monthly email newsletter, blog and website.
Our goal is to take over the tedious tasks and save our Clients time and frustration. No task is too big or small!
It's super easy to get started! Let's schedule your FREE 30-minute consult.
Contact
Save
Save
Save
Save
Save
Save
Save
Save
Save
Save
Save
Save
Save
Save
Save
Save
Save
Save
Save
Save
Save
Save
Save
Save
Save
Save
Save
Save
Save
Save
Save
Save
Save
Save
Save
Save
Save
Save
Save
Save
Save
Save
Save
Save
Save
Save
Save
Save
Save
Save
Save
Save
Save
Save
Save
Save
Save
Save
Save
Save
Save
Save
Save
Save
Save
Save
Save
Save
Save
Save
Save
Save
Save
Save
Save
Save
Save
Save
Save
Save
Save
Save
Save
Save
Save
Save
Save
Save
Save
Save
Save
Save
Save
Save
Save
Save
Save
Save
Save
Save
Save
Save
Save
Save
Save
Save
Save
Save
Save
Save
Save
Save
Save
Save
Save
Save
Save